Chess Education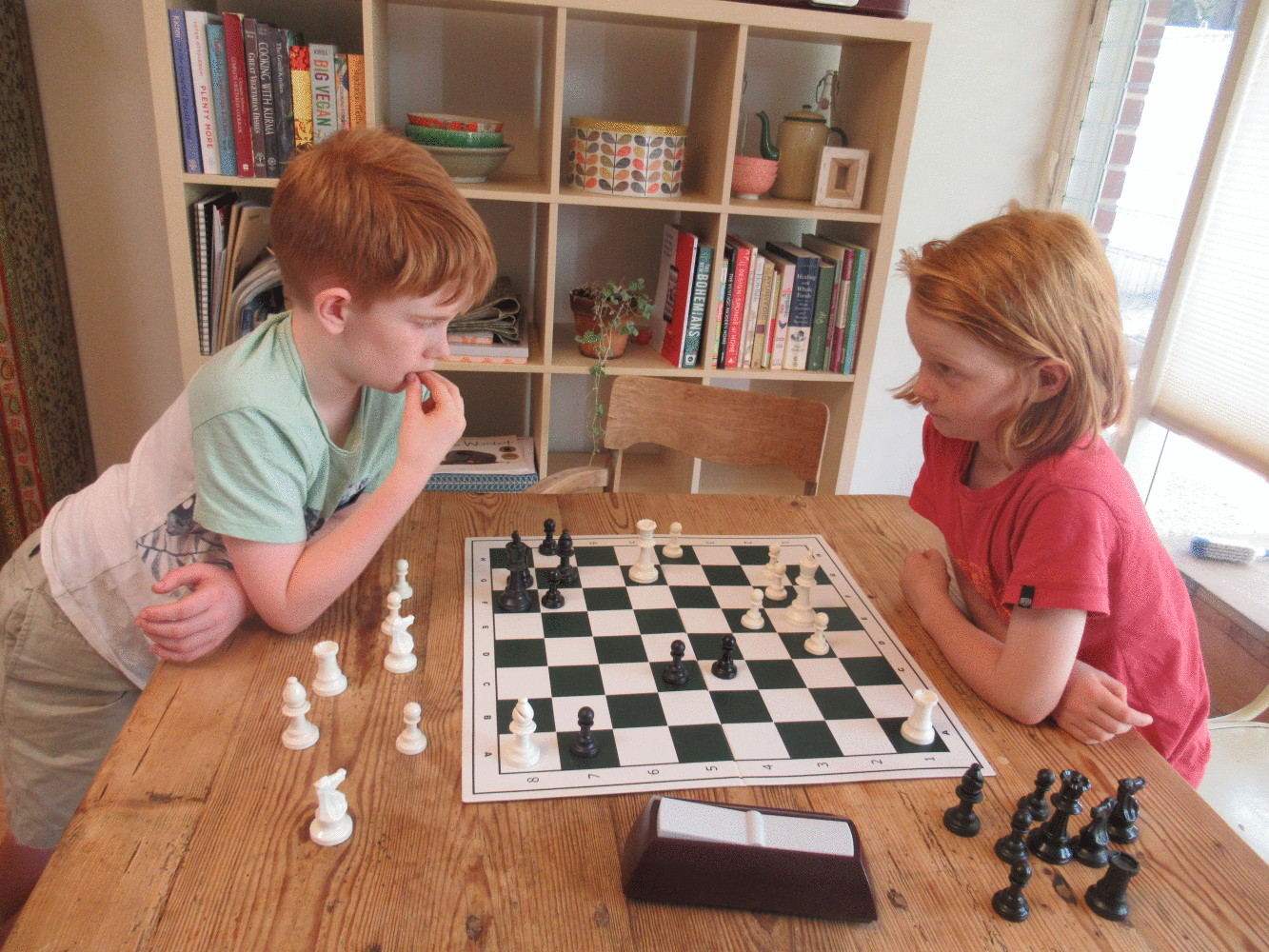 Chess Education is a friendly business that provides children and adults across Melbourne with an opportunity to experience the world of chess and benefit from all the wonder the game has to offer.
Chess-Ed. was founded and developed by Nick Speck in 2002. Nick is a former South Australian Champion, Australian Junior Champion and National Coach. He tied for 1st place in the 2002 Australian Chess Championships, has represented Australia overseas in World Junior Chess Championships on three occasions and was part of the 2002 and 2006 Australian Olympiad Team. Nick has been teaching chess in Melbourne schools since 1997 and has written a comprehensive chess syllabus, now being used to teach chess in schools all around Australia.
Our staff are all keen chess players with a real love for the game and a desire to pass their knowledge on to others.
Why Chess:
Chess is not only a fun game to play and learn that can provide a lifetime of enjoyment, it is also a powerful educational tool.
Any game can help build self-esteem and confidence but chess is one of the few that fully exercises our minds.
Most six or seven year olds can follow the basic rules and some children as young as five can play.
Chess can enhance and develop:

Concentration
Patience
Perseverance
Creativity
Intuition
Memory
Critical Thinking
Problem Solving Skills
Flexibility of Thinking

Chess can equally challenge the minds of girls and boys, gifted and average, athletic and non-athletic, rich and poor.
Chess teaches the importance of planning and the consequences of decisions.
Chess teaches how to win and lose gracefully.